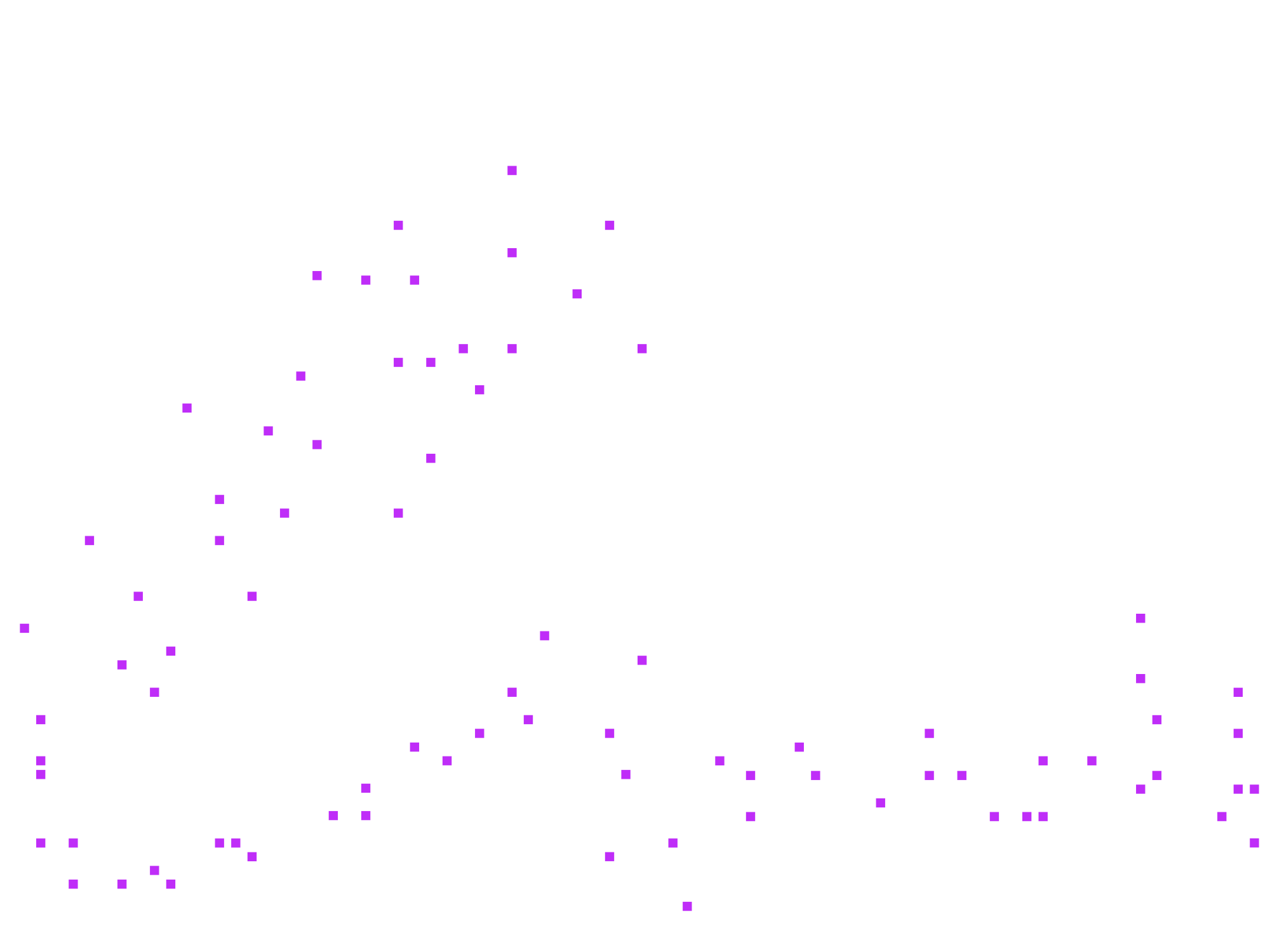 Founded in 2023 and backed by Techstars Music, RYLTY helps music rights owners take back control of their music catalogs. We do this by consolidating all ownership and royalty data onto a single platform. We then use that data to provide royalty administrators with a level of transparency, analysis, and oversight that has never been available before.
The idea behind RYLTY was originally conceived in 2020 by Nicholas Judd and Andrew Calloway as a tool to help Andrew recover lost royalties and maximize catalog values on behalf of his consulting clients. In less than a year, Andrew was able to successfully use this tool to recover over $1 million in lost royalties and $10 million in added catalog value.
In 2022, Nicholas and Andrew decided to double down on their success and embark on a journey to build a venture-scale startup to correct the world's royalty data. In the process, Nicholas recruited his long-time friend, Juan Carlos Maruas, to join the startup as a the third, technical co-founder.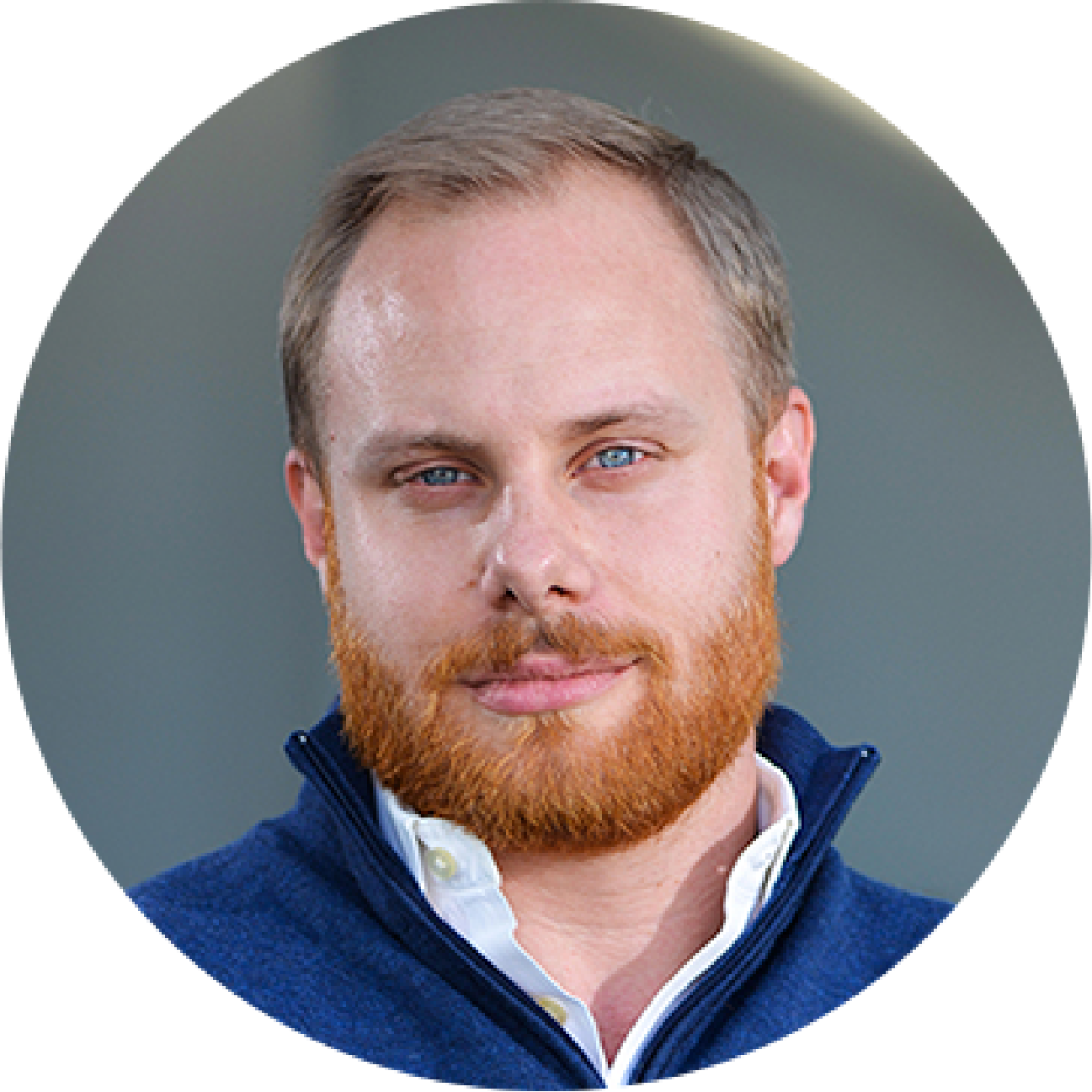 Nicholas Judd
Co-founder & CEO
Over his fifteen-year career, Nicholas has helped manage the finances for superstar acts including Doja Cat, Mariah Carey, and Tiesto. He is the founder of Leftbrain, a tech-enabled music business management firm that saw triple-digit growth during the COVID-19 pandemic. Nicholas has been included in both Billboard's Top Business Managers list as well as Trusted Advisor's Future of Business Management list. CPA Practice Advisor named him as one of their 20 Under 40 Top Influencers that are helping to drive the accounting industry forward. He is a graduate of the University of Chicago Booth School of Business.
JC Mauras
Co-founder & CTO
Juan Carlos (JC) is responsible for driving the technology vision of RYLTY. He has co-founded several fintech startups while also holding senior leadership roles at large fintech companies with responsibilities ranging from engineering to business development. JC joins RYLTY from Virtu Financial where he was Head of Sell-Side Product and Product Strategy. He is excited to bring fintech's technical sophistication to the music industry as a way to improve transparency and empower music creators. JC holds a Bachelor's degree in Computer Science from Hamilton College in New York. In his spare time, he travels the world on rock climbing expeditions.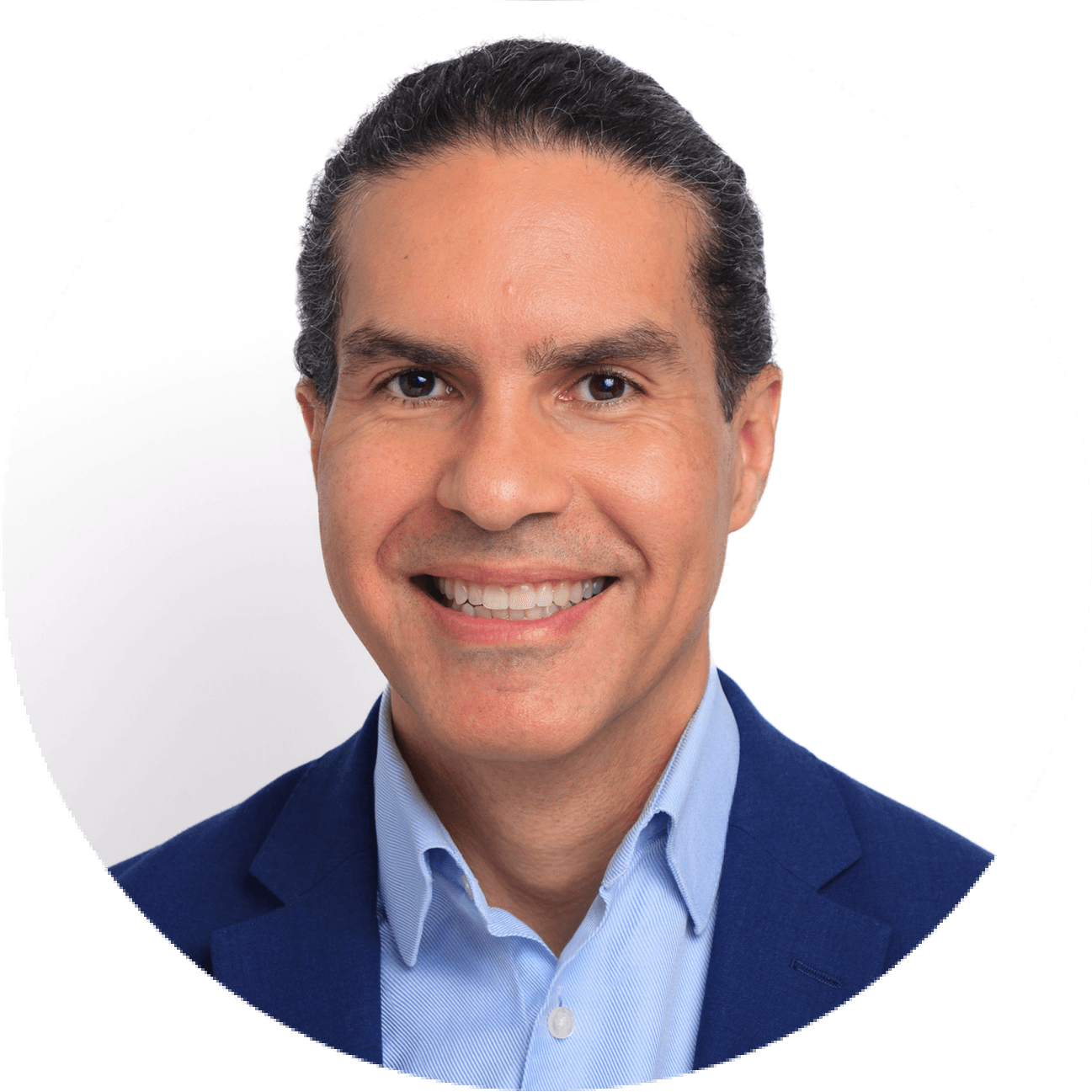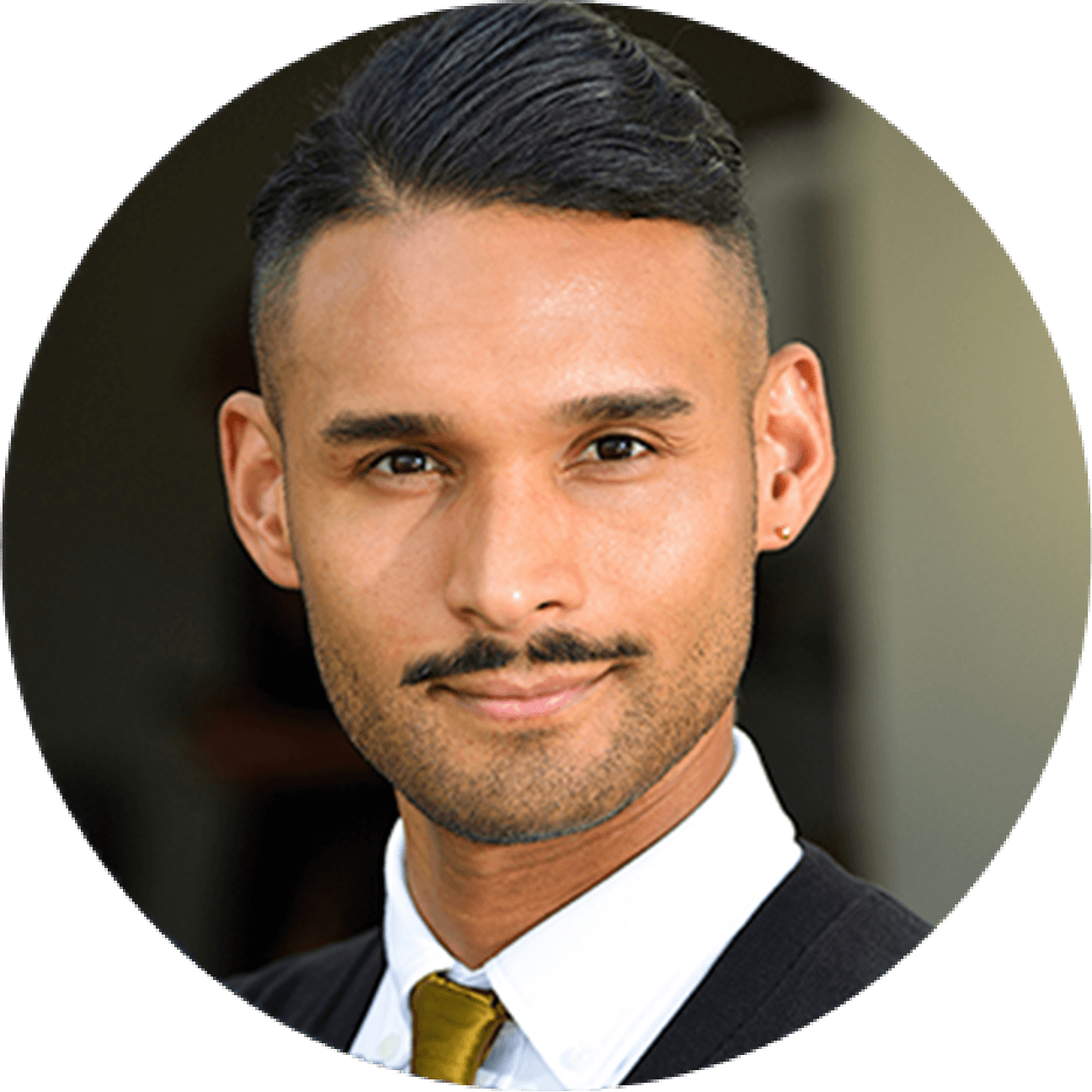 Andrew Calloway
Co-founder & CRO
As Chief Royalty Officer, Andrew has dedicated his career to improving payments for music creators, uncovering nearly $20 million in misallocated or withheld royalties. His client portfolio has spanned genres and generations, including Bebe Rexha, Death Cab for Cutie and Joey Ramone. He also co-produces & co-hosts Money in the Air, an educational podcast on Neighbouring Rights, our industry's most misunderstood type of income. He graduated with a Master of Business Administration from the University of Southern California (USC) Marshall School of Business and a Bachelor of Music from the USC Thornton School of Music.
Get paid for every download, stream, and play