Reclaim your music rights
of songs and recordings contain data errors that reduce royalty payments and lower catalog values.1
1,000 + Errors
We have successfully uncovered and corrected over 1,000 data errors resulting in larger royalty payouts for our music creators.
$10 million+
To date, our music creators have seen their collective catalog valuations increase by more than $10 million.
100%
100% of our music creators have received increased royalty payments and higher catalog valuations.
1. Figure is based on an internal study at RYLTY.
We know how to maximize your royalty payments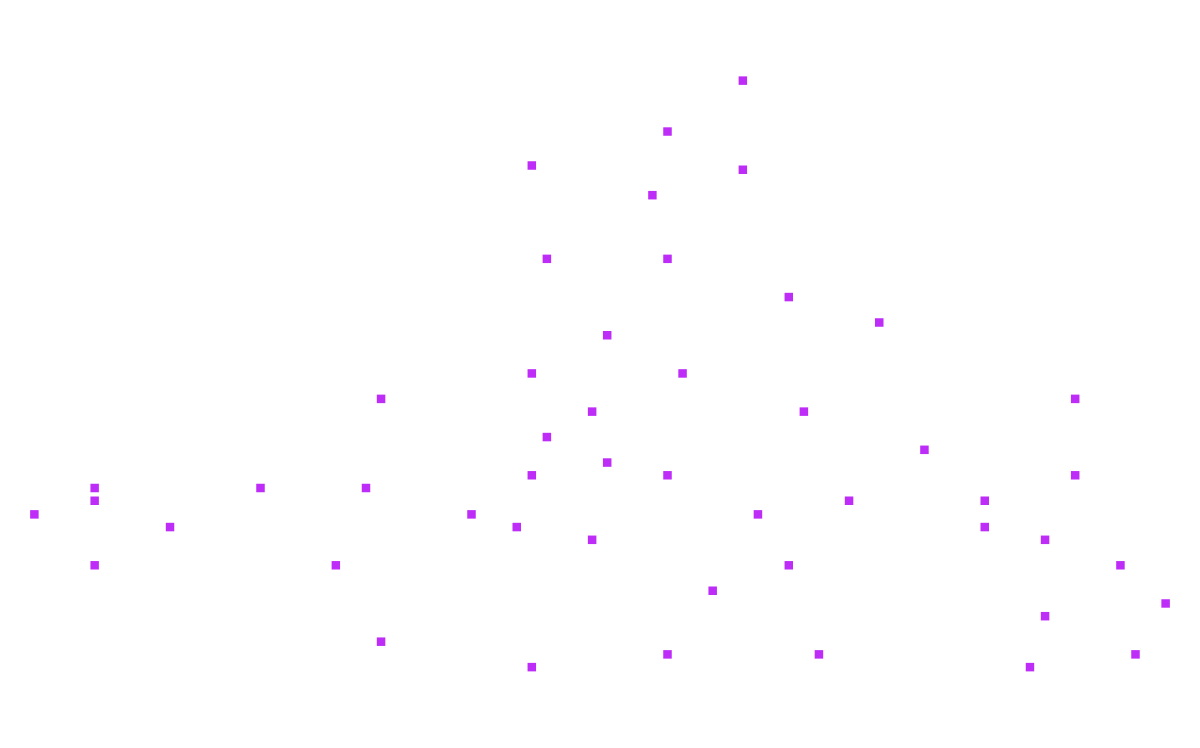 Every musical work can be monetized in twelve different ways. We analyze all twelve revenue streams for each and every work in your catalog. Not six. Not ten. Twelve. If any of these revenue streams are missing or too small, we'll know.
There are dozens of error types that will keep you from getting paid. We scan your entire catalog for each one of these errors. We'll find every unclaimed recording or composition, incorrect share or split, missing registration, etc. until there's nothing left to be found.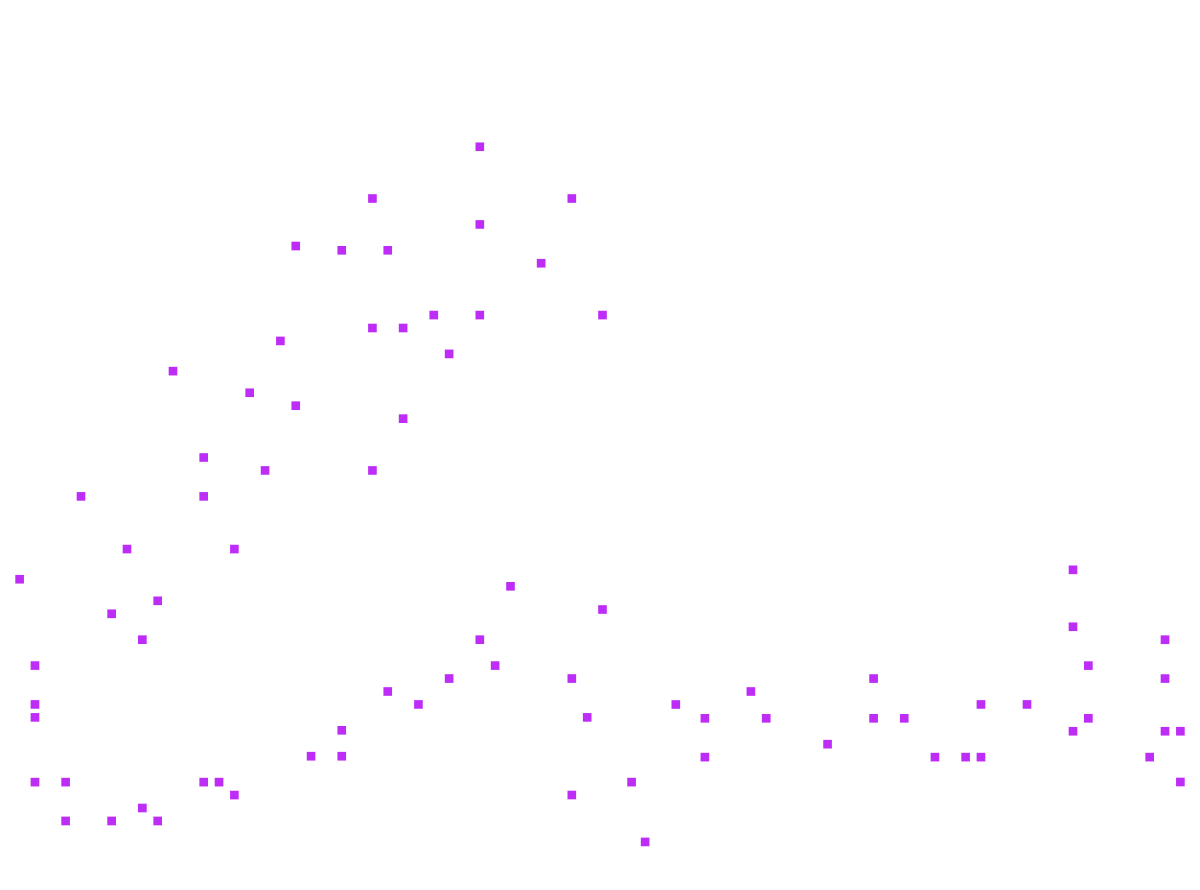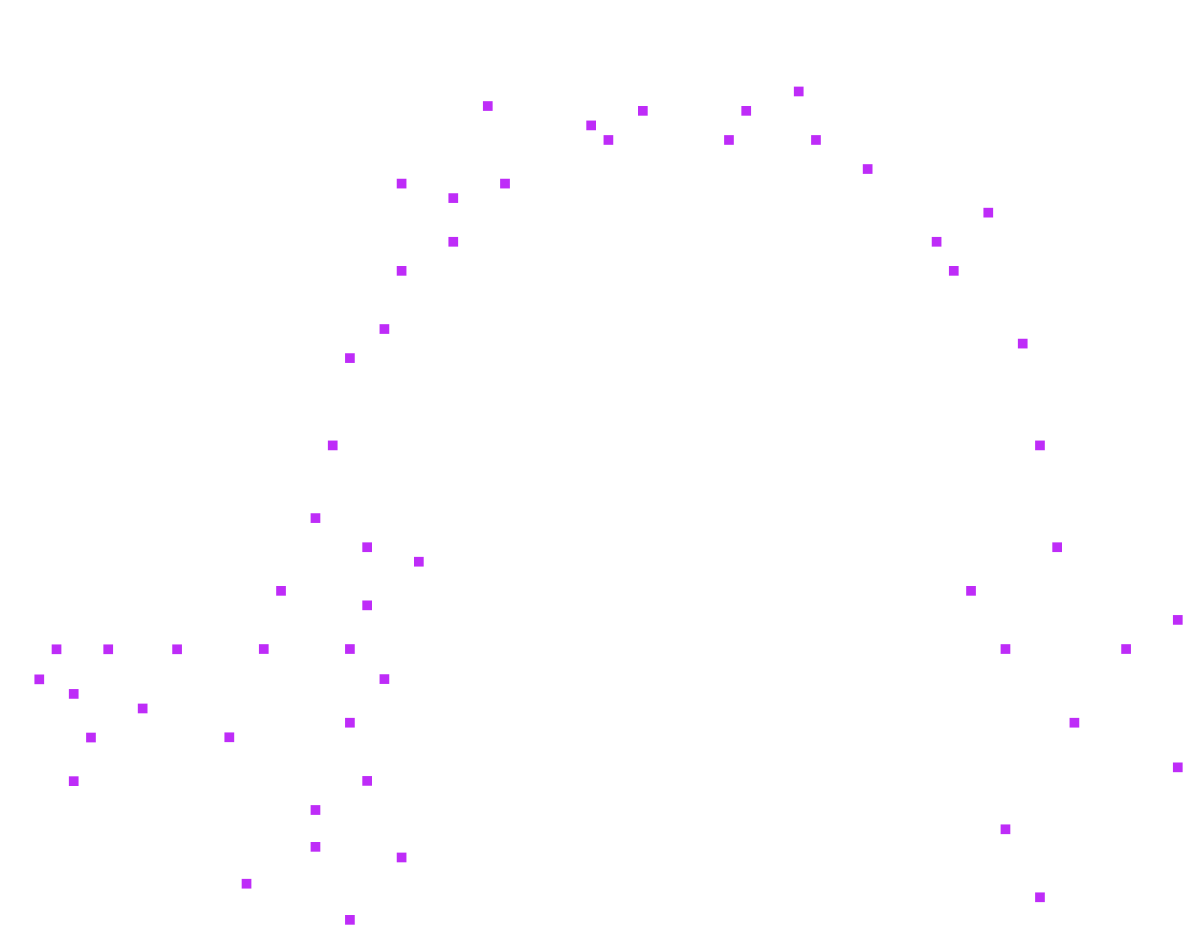 Every music-royalty based company, society, and organization is different. Each has their own unique process that must be followed to correct errors found in your catalog. We have an encyclopedic knowledge of these processes to minimize the back-and-forth and get you paid faster.
Submit Data
Upload all of the royalty agreements, statements, and portal log-in information you have on hand. Don't worry if you are missing anything. We can always submit a request to obtain this information directly.
Find & Fix
Our technology will scan all of your data for errors and discrepancies that may be causing underpayment or nonpayment of royalties. Once found, we will submit corrective action to the appropriate parties to fix these problems, forever.
Get Paid
After the fix is complete, you will receive back payments for the last 1-3+ years on your next royalty statement along with an increase in all future royalty payments. We'll even send you a 'RYLTY Statement' so you can see the exact breakdown.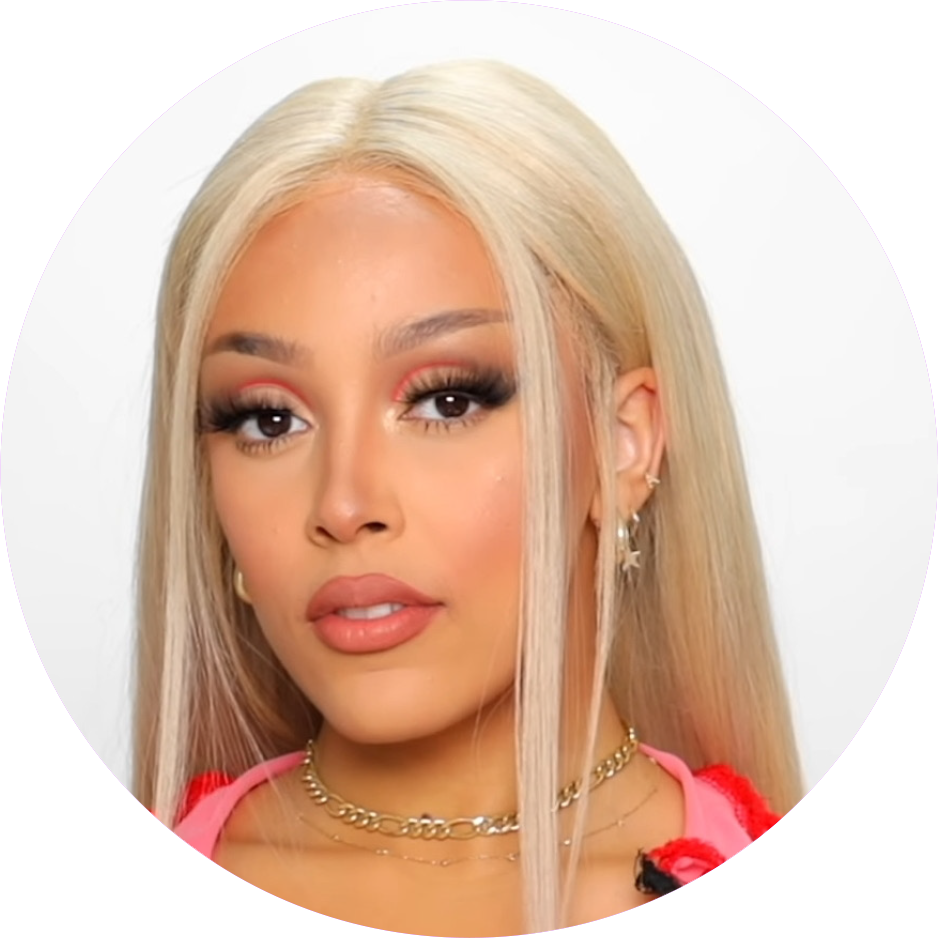 "[RYLTY] taught me about metadata and the real possibility of finding missing royalties in my existing catalog. I had them perform a metadata audit to see what they could find. It was a good decision. They found a lot."
- Doja Cat, recording artist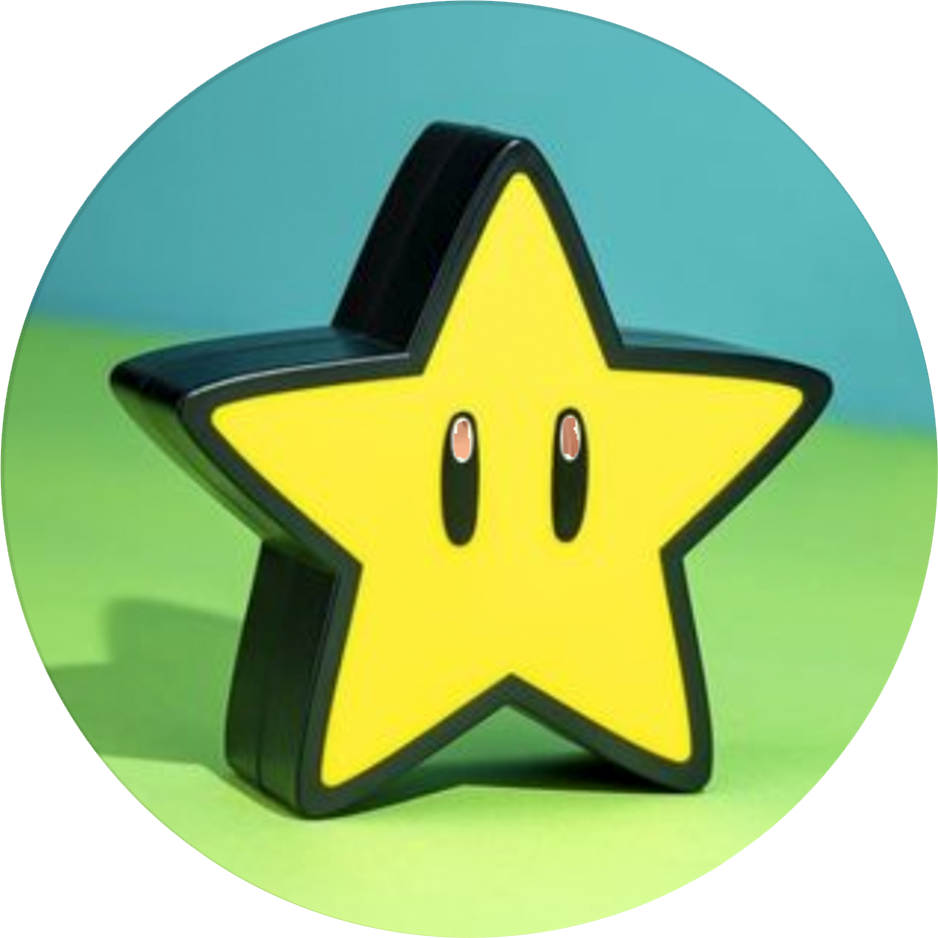 "RYLTY really does leave no stone unturned. I have a large catalog and they're recovering royalties on songs I produced years ago.
- Supah Maro, record producer
Get paid for every download, stream, and play