Asset management for music rights
Music rights investors of all sizes - from small family offices to multi-billion dollar funds - use RYTLY's software to store, analyze, and correct their ownership & royalty statement data.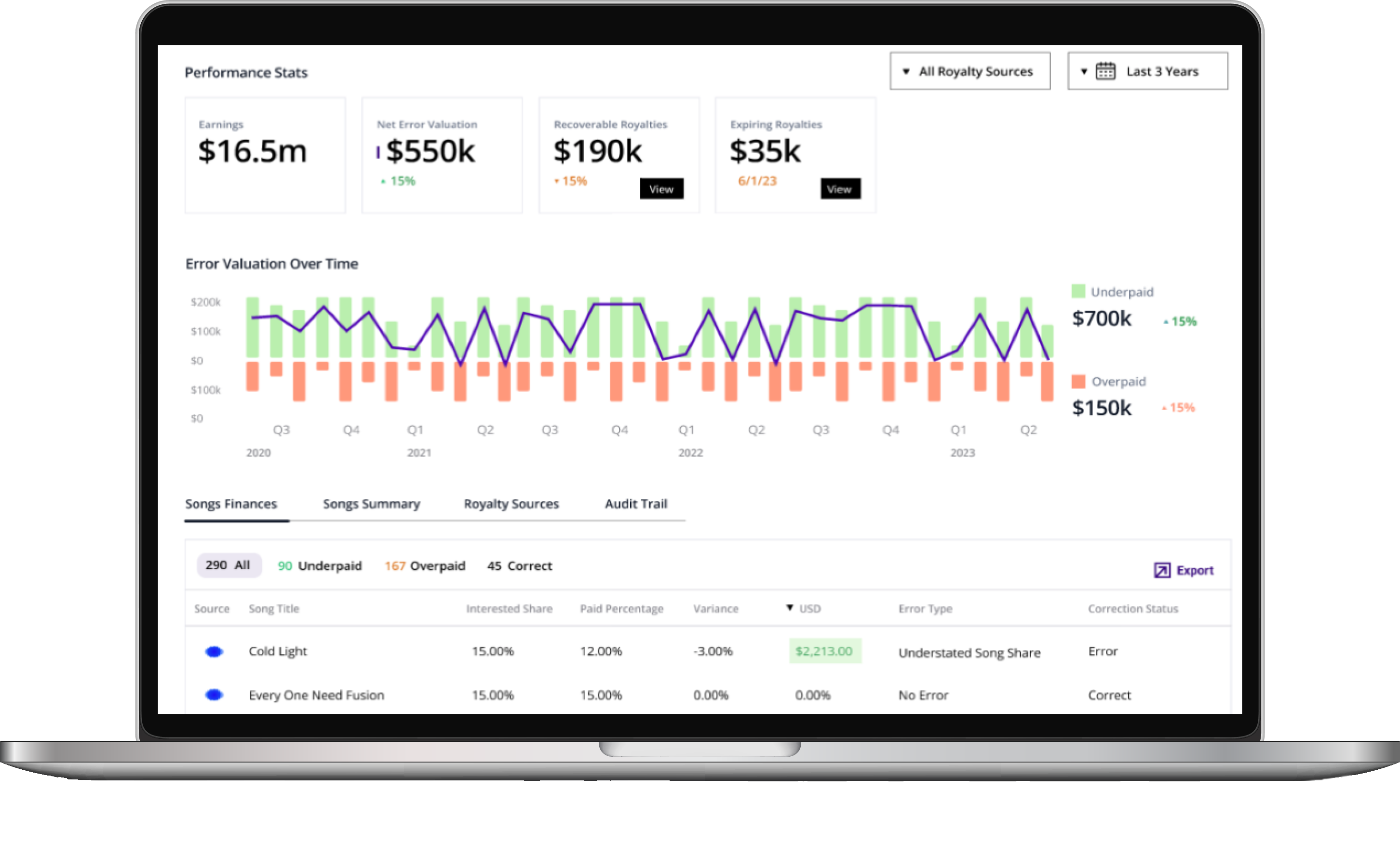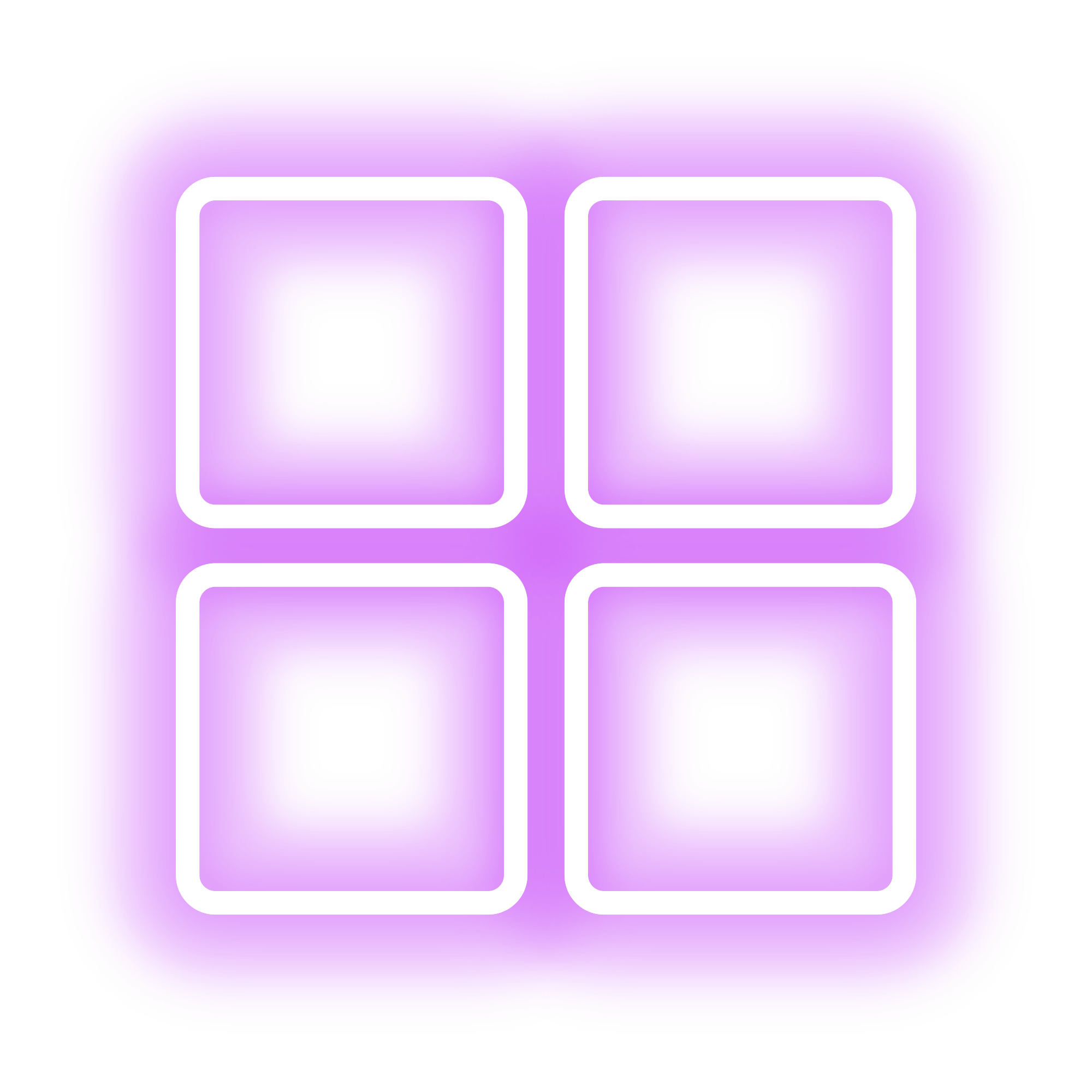 Modular solutions for managing music rights assets
Empower your royalty adminstrators to save time, improve accuracy, and generate revenue with a music asset platform. Use the RYLTY Portal to manage your rights ownership and statement data. Then, opt-in to our fully-integrated Error Analysis & Administration solutions to find and correct errors causing lost royalty revenue.
Manage all of your music assets in a single portal. Simply drag & drop all relevant royalty statements and catalog exports directly into our ingestion engine to gain access to clean, organized ownership and consumption data that can be tracked, enriched, analyzed, filtered, and exported.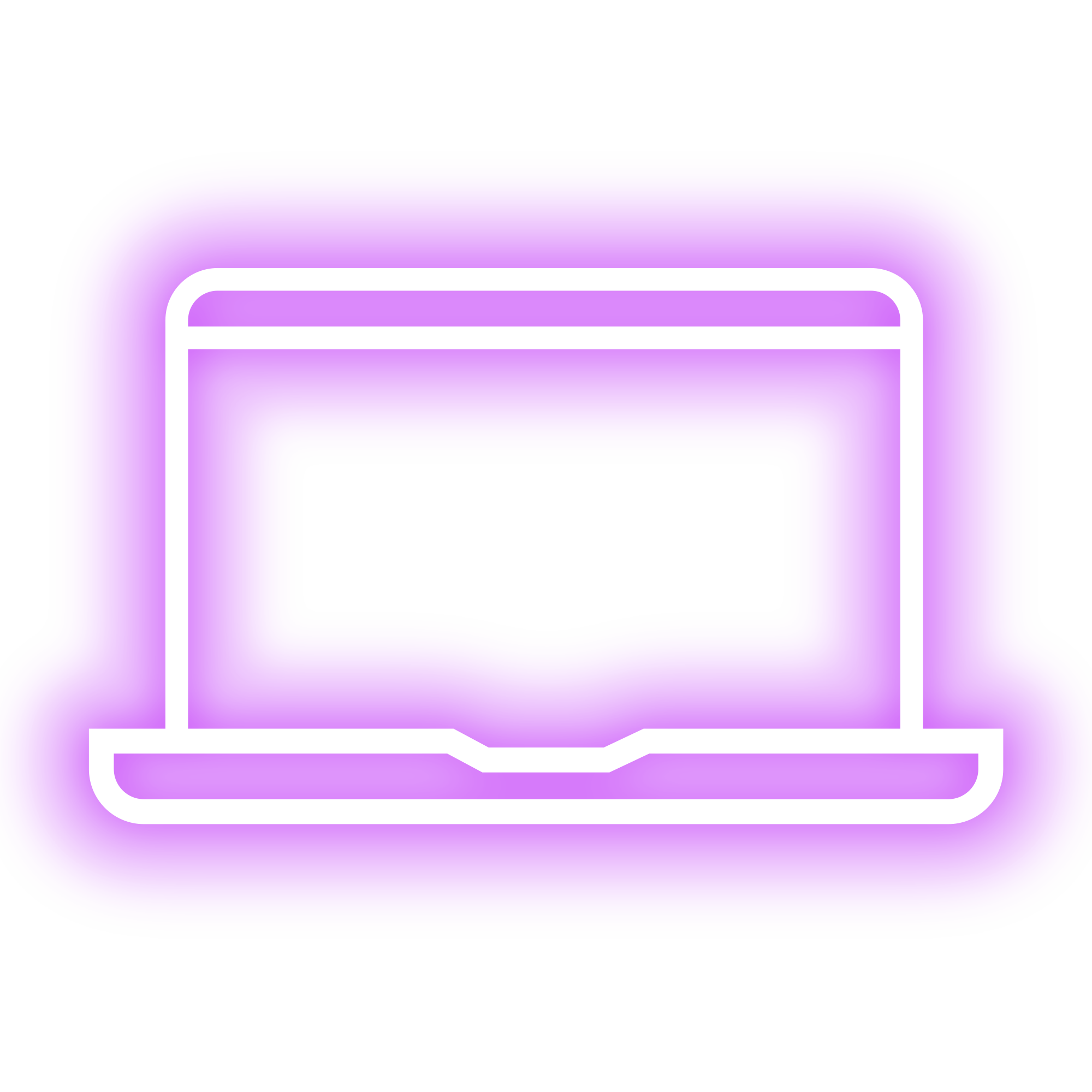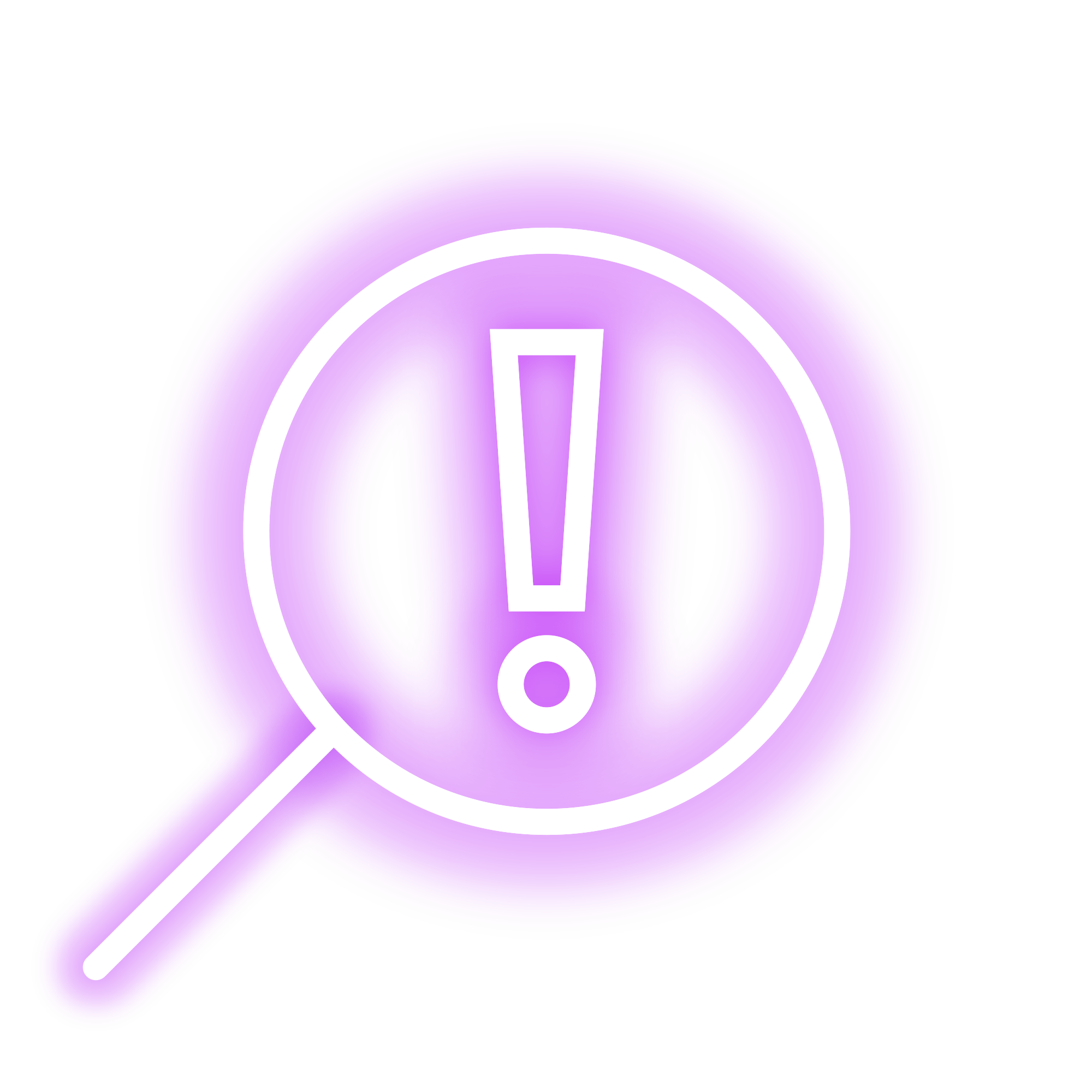 Identify and value specific registration errors at all of your label, publishing, and PRO/CMO partners that are causing you to receive incorrect royalty payments. Then, have your internal royalty administrators use this information to prioritize and track correction efforts or opt-in to RYLTY's Error Administration solution to have us do this for you.
errors to date, rights owners have seen their collective catalog valuations increase by more than $20 million by correcting identified errors.
of songs contain registration errors causing incorrect royalty payments. 10,000+ Errors - RYLTY has successfully identified over 3,000 errors resulting in larger royalty payment to rights owners.
of RYLTY customers have received increased royalty payments and higher catalog valuations after correcting identified errors.
RYLTY Error Administration
RYLTY's team of highly knowledgeable professionals are ready to issue corrections and solve royalty errors on your behalf. Offload the adminstrative burden on an error-by-error basis, ensuring you retain maximum control with minimal effort.
"RYLTY's royalty administration team is so knowledgeable and thorough that I wish I could use them for all of our royalty administration needs, not just error correction."
Matt Schneider
Artist Financial Services | Open Season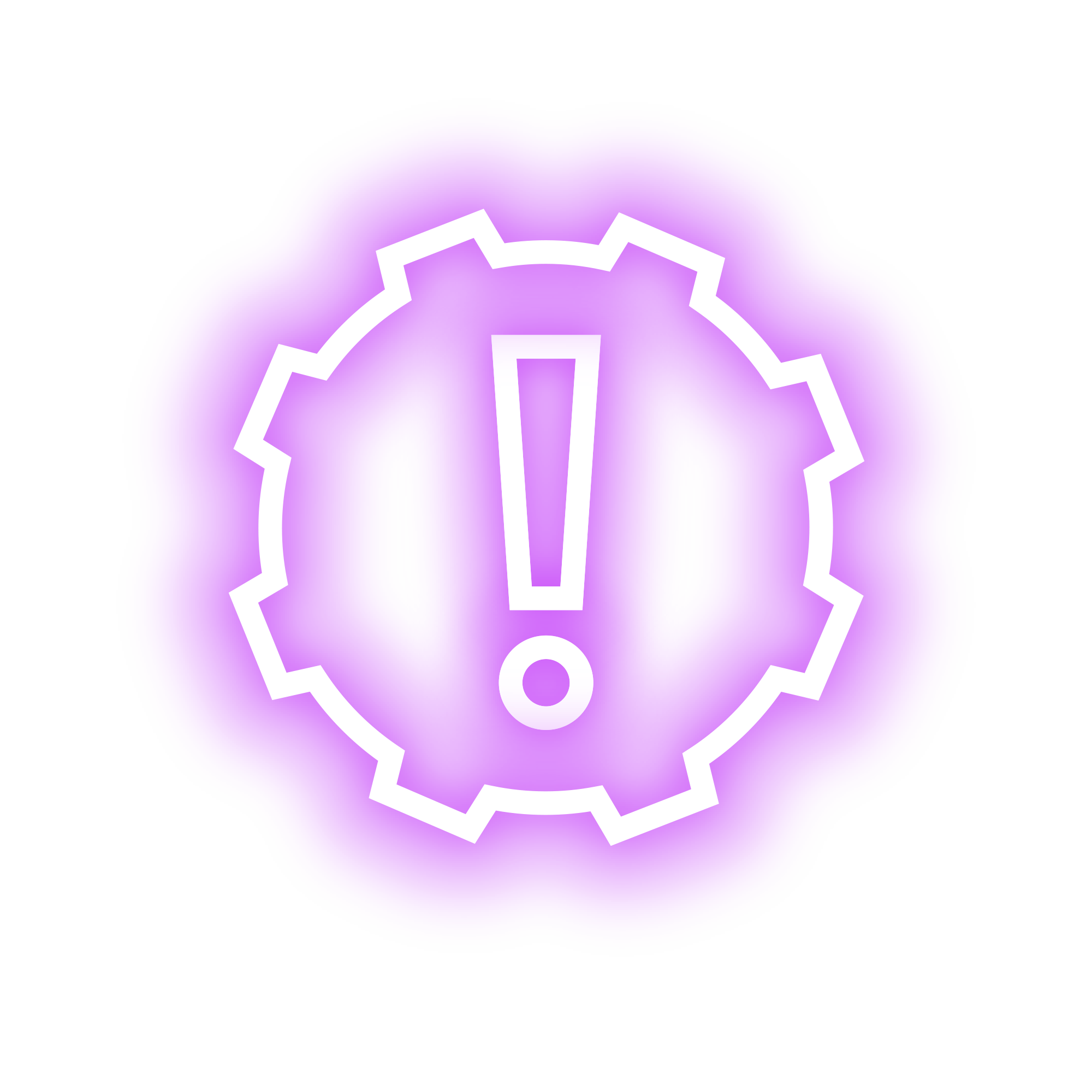 A human-first apporach to digital transformation
Deep industry experience
With over 20 years of leadership experience in both music and fintech, RYLTY is fluent in both sides of your business and knows exactly what it takes to build a product in this space that works.
Empower, not replace
The key to resolving the music industry's royalty data problem is not software that replaces royalty administrators, but software that empowers existing professionals to do their jobs better, faster, and with greater accuracy.
Action oriented design
If we can't answer the question, "Will this feature lead to action or purposeful inaction?" then we don't ship it. Everything we build is designed to be useful and strategically informative.
Built for music rights investors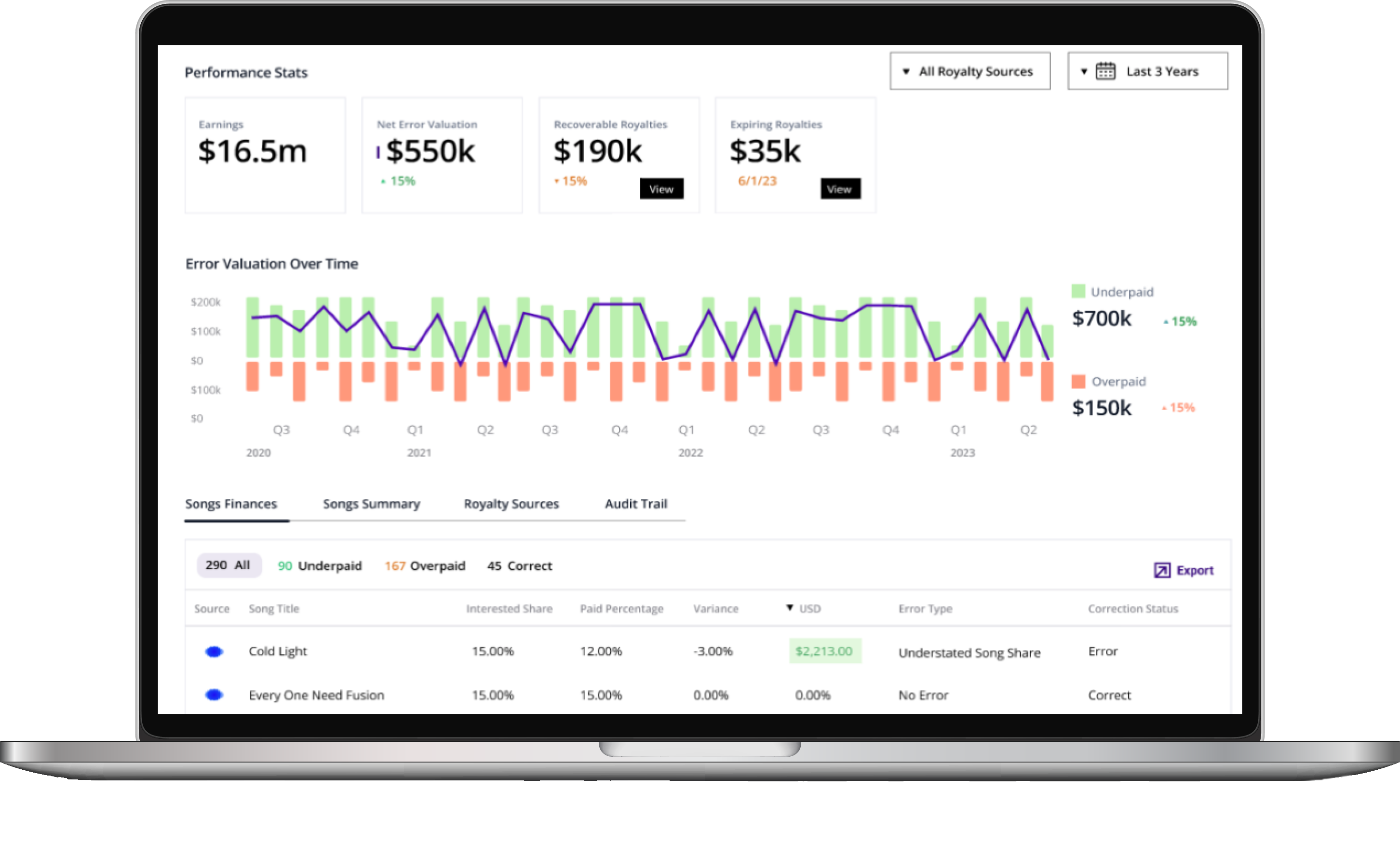 Stop using tools designed for someone else
RYLTY is the first product built with music rights investors in mind. With the music rights investment market expect to grow exponentially, relying on generalist spreadsheet & data analytic product is not a viable long-term solution nor is Frankensteining together multiple tools designed for other music industry use cases. You need a product that will serve your specific needs today, tomorrow, and into the future. RYLTY is here to scale with you.
Get paid for every download, stream, and play